The Second Coming of Gluttony
"He was an addict, a loser, a despicable human being. But, one fleeting dream that may not have been a dream at all reawakens his once-lost senses. Possessing a unique ability, he would use that, and the dream, to forge his path in the world now known as the Lost Paradise."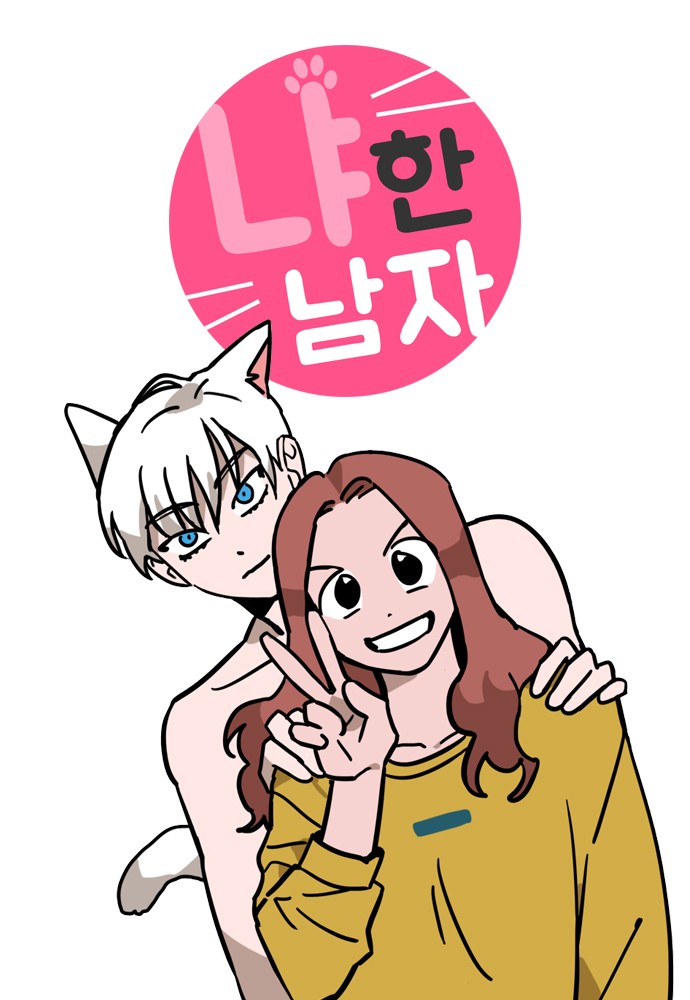 "What if your dream date turns out to be a... cat? Such is the dilemma for Bonnie, a young woman who wanted love and ended up with Claude, a highly needy half-man-half-cat instead. Will they be able to make it work? Is sharing the litterbox going to be a huge problem? And what ARE her friends going to think?"
"Once the bullies target you, it's game over. The school is run by tyrants whose favorite hobby is tormenting the weakest kids in class. But then Gray arrived. This mysterious new student threatens to dismantle the established order."
Sakurai-san looks like a yankee, but gives people he passes one point advice. Those who meet him for the first time are often scared by his frightening appearance but through the advice, they learn of how kind hearted he can be. Slowly, Sakurai's circle of people begin to grow.
"Born in a family of delinquents, Nanba Tsuyoshi is expected to succeed his older brother as the strongest delinquent in school. Unbeknownst to his family, however, he decides to enroll in the top high school in town to live as a normal high schooler."
"A 4koma gag series that transforms into a slice of life school comedy about 5 junior high school boys & their guardians, mixed with some shady mafia mystery."
"10 years ago, after "the Gate" that connected the real world with the monster world opened, some of the ordinary, everyday people received the power to hunt monsters within the Gate. They are known as "Hunters". However, not all Hunters are powerful."
Jibaku Shounen Hanako-kun
"At Kamome Academy, rumors abound about the school's Seven Mysteries, one of which is Hanako-san. Said to occupy the third stall of the third floor girls' bathroom in the old school building, Hanako-san grants any wish when summoned."